Large properties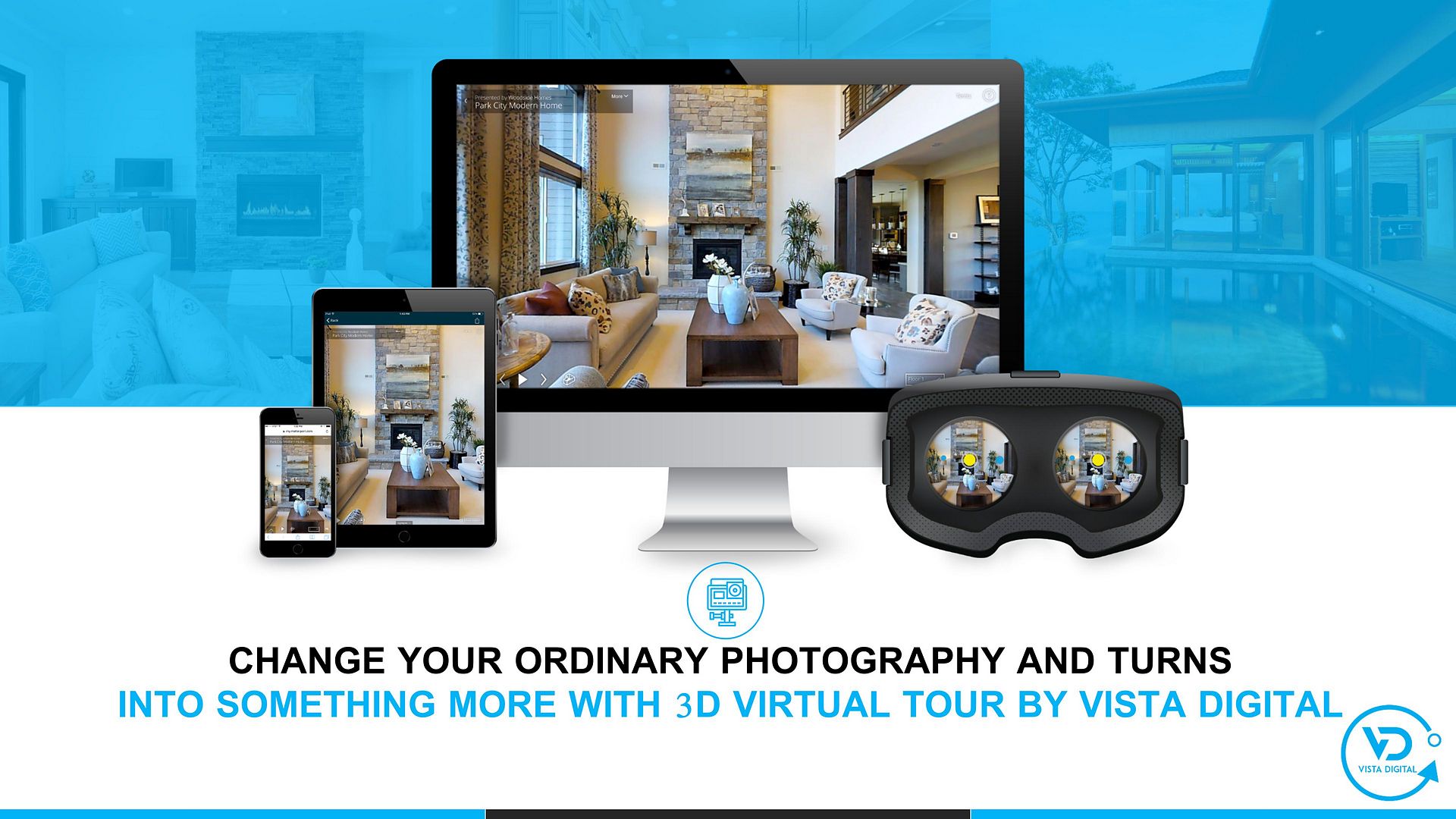 Has your Company just completed a new investment Project ?
Cutting-edge technology ? Or maybe the introduction of new products available "off-the-shelf" for your Customers …..
Only you know your true Client base.
Airports, Business Centres, Shopping Centres, Offices, Medical Centres, Pubs & Restaurants?
Using the latest "3D Virtual Tour Photography" we can create a bespoke
"Virtual Walking Tour" of your Business
Showing your full POTENTIAL to both Competitors & Clients.
The latest "Matterport 3D Technology" allows us to create a plan of the entire Building, divided into floors and a description of individual rooms.
Clickable "Information Points" within your Virtual Tour lets Clients take advantage of your unique offers & additional items of interest during their "Virtual Walk".
The information may include a detailed product descriptions, product links or video links with instructions & additional information.
"3D Tours" can be published on your Company "Google Profile" and will be visible in Google Maps and available in the Google search engine, in accordance with Google regulations.
Our "Virtual Tour Technology" can also be used on your Website, & is an easy and attractive promotional method when using almost all Social Media.
We can also offer specially prepared "360 Panoramas" to be placed on Facebook Etc., so you can present your Business & special offers / promotions in a more interactive & exciting way.
3D Virtual Tour Service Details
As a part of our Service, You will receive access to the "Customer Panel" on our Vista 3DPlayer Platform.
You can use our platform to:
Download an unlimited number of photos based on your Virtual Tour.
Unlimited number of photos
Doll-house View
Each Floor View
360 panoramas, ready to be shared on most Social Media.
An interactive 360 photo, where the user can move the phone to see the entire room, & move the view by moving the photo on the phone screen or using a mouse.
Generate an unlimited amount of Your own links from any place in the Virtual Tour.
This means that each generated link will give you the opportunity to start a Virtual Tour in the place you choose, e.g. on the first floor, on the stairs, in front of the entrance, in any room.
You can then easily present your Tour / Premises and your offers on your Website.
Edit, Add Tags/Information Points.
Mark products with an "Information Point", add full descriptions, attach links directly to the product in your online store, inform Clients about current promotions, attach unique discount codes.
This feature is only available & unique to our Company without tag restrictions.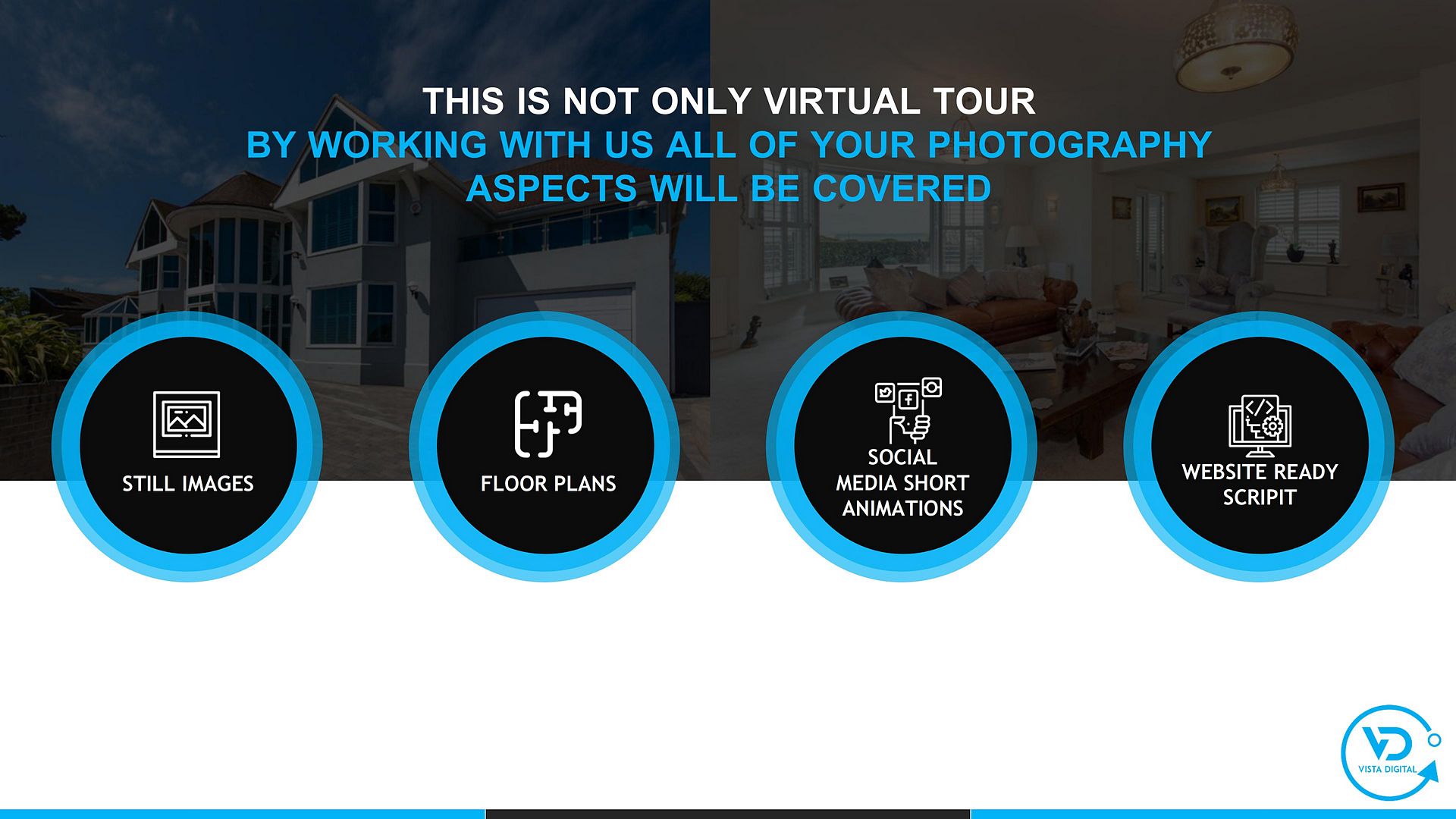 Trusted by 1500 customers